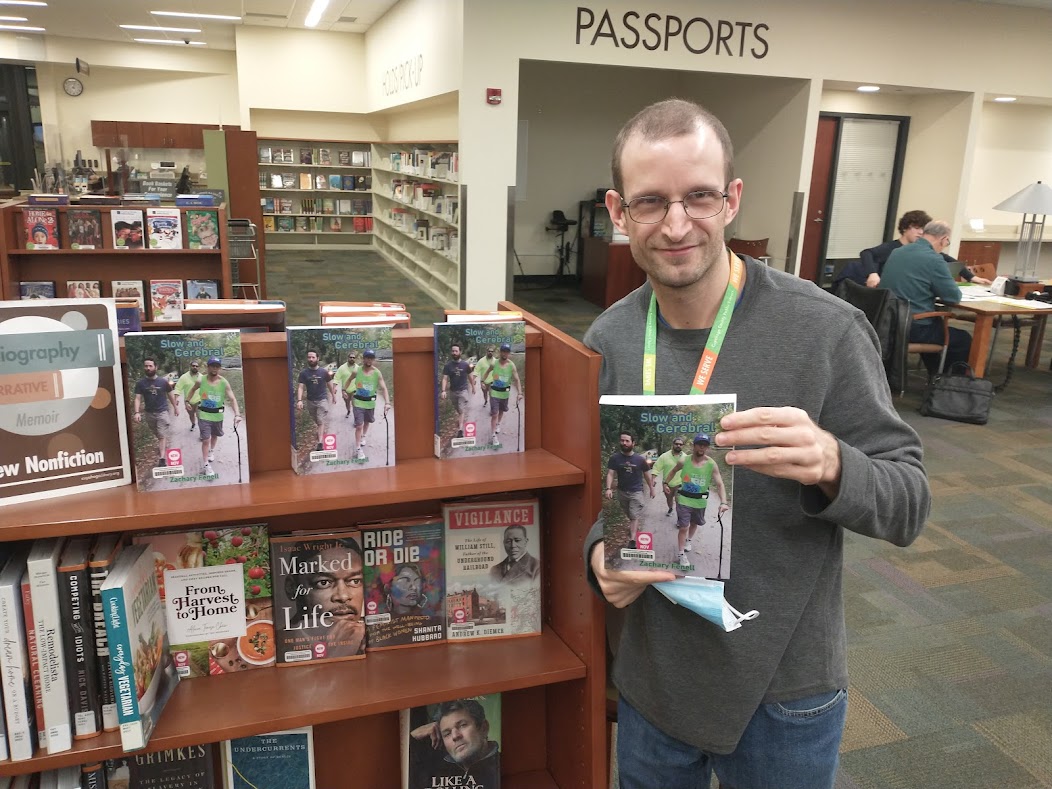 Author
Becoming the Cerebral Palsy Vigilante escalated with publishing my CP memoir Off Balanced.
see what readers say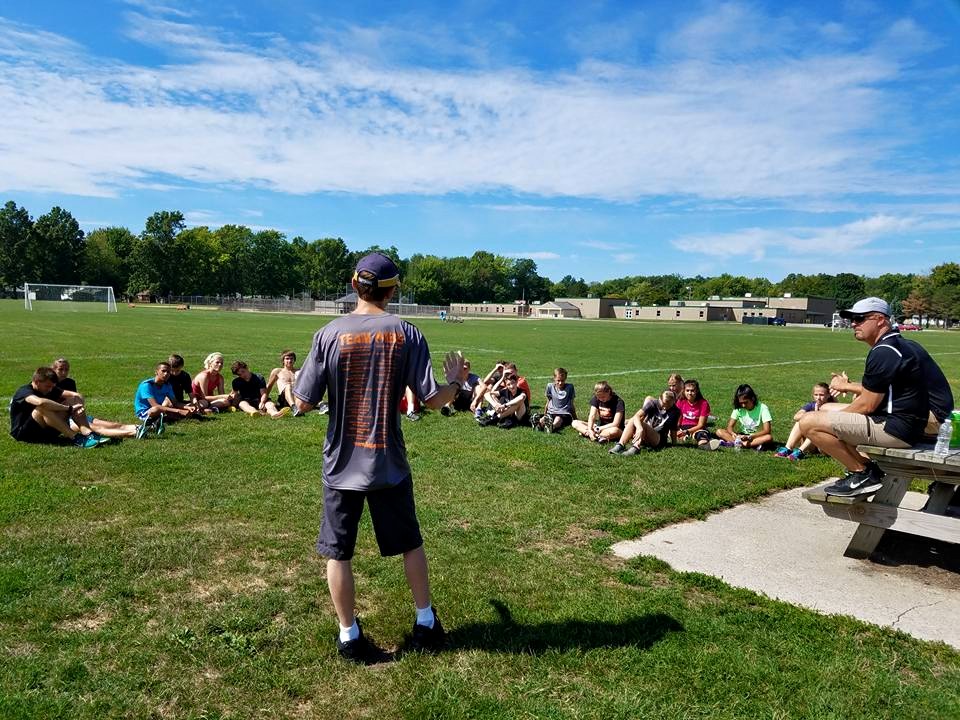 Speaker
I speak about topics I know, including overcoming obstacles and building self-confidence.
learn more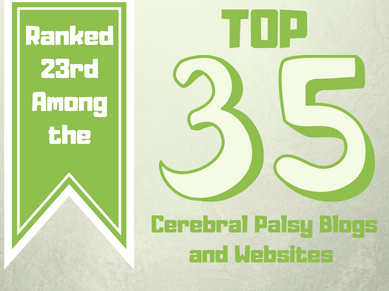 Blogger
Feedspot named zacharyfenell.com 23rd among the "Top 35 CP Blogs and Websites."
Checkout the blog
Welcome to My Online Home
Thank you for coming to visit.
Hello!
I am author and entrepreneur, the Cerebral Palsy (CP) Vigilante Zachary Fenell. The moniker "Cerebral Palsy Vigilante" offers more than a cool nickname. Within stands the mission to fight against injustices caused by CP related stereotypes.
Through my blog posts, memoirs Off Balanced and Slow and Cerebral, plus more I aim to create a comprehensive look at life with cerebral palsy. After all, education remains the best remedy for dispelling stereotypes. To parents, teachers, and people outside the CP community I hope you find my content informative and helpful. For my peers with CP, I seek to provide you empathy and empowerment.
If you possess interest in bringing a guest speaker to your school or organization, I would love to talk. Email me at contact (at) zacharyfenell.com. Let us discuss how I could shape a message right for your audience.
Thanks again for your visit!
-Zachary